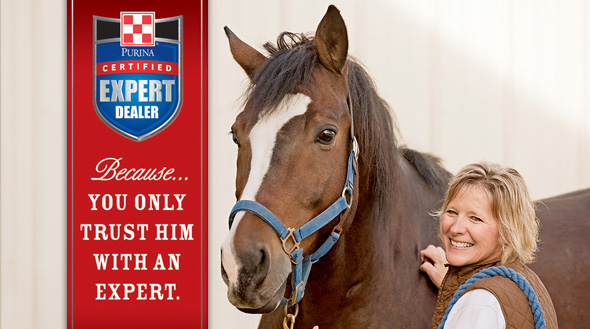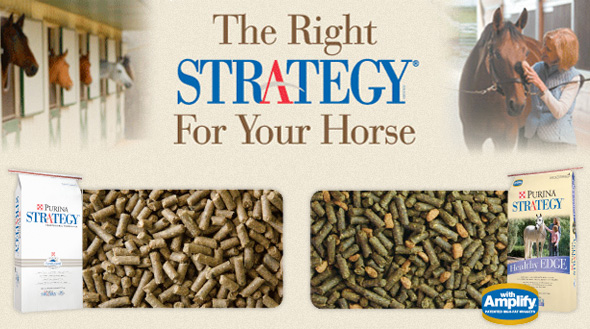 Being a Purina Certified Expert Dealer means that we offer a complete line of quality Purina feed products and have knowledgeable associates who care first about our customers, and their animals. Training is a key element for our Certified Expert staff and you can depend on us for Certified Expert advice!
Expert Articles & Advice
May 1, 2015
No matter what types of animals you want to show – cattle, horses, sheep, chickens, pigeons, dogs, cats – they need to be at their best to make a favorable impression, and there are certain steps every animal owner can take to impress the judges.
May 1, 2015
The causes of climate change may be hotly debated, but there's no debate that climate change affects animals, sometimes drastically. Understanding how your horses may be affected by climate shifts can help you be better prepared to keep your horses safe and comfortable in new weather conditions.
May 1, 2015
Gardening is a great hobby for all ages, and the younger kids start gardening, the better the chance they will develop a lifelong love of outdoor activities and fresh, healthy food.
Purina® Equine Videos
Purina® SuperSport™ Supplement -- Proven, Faster Recovery
We're excited to introduce SuperSport™ amino acid supplement — proven to speed recovery* and help horses be ready for what's next.
More Videos brought to you by Orchard Country Store!